Technoblock Conference
bringing authorities, activits and pioneers from several countries togheter promises to be the most important blockchain event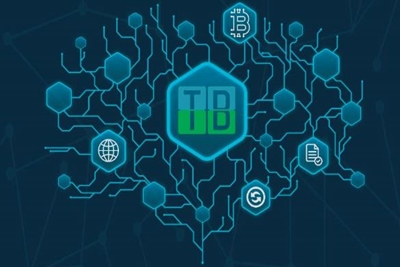 bringing authorities, activits and pioneers from several countries togheter promises to be the most important blockchain event
Technoblock
As of 2022, Technoblock was launched with the mission of accelerating the development of the blockchain ecosystem in the region.

As a result, we facilitate the interaction between international industry stakeholders, regulators, startups, investors, and academic institutions.

We organize smaller events periodically, in collaboration with industry heavyweights, to keep adding value to the community all year round.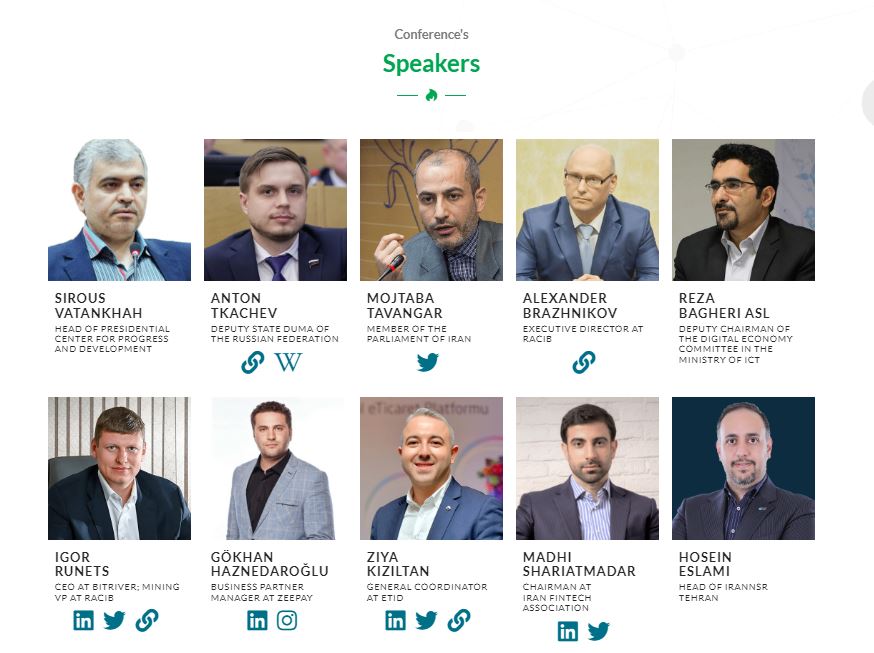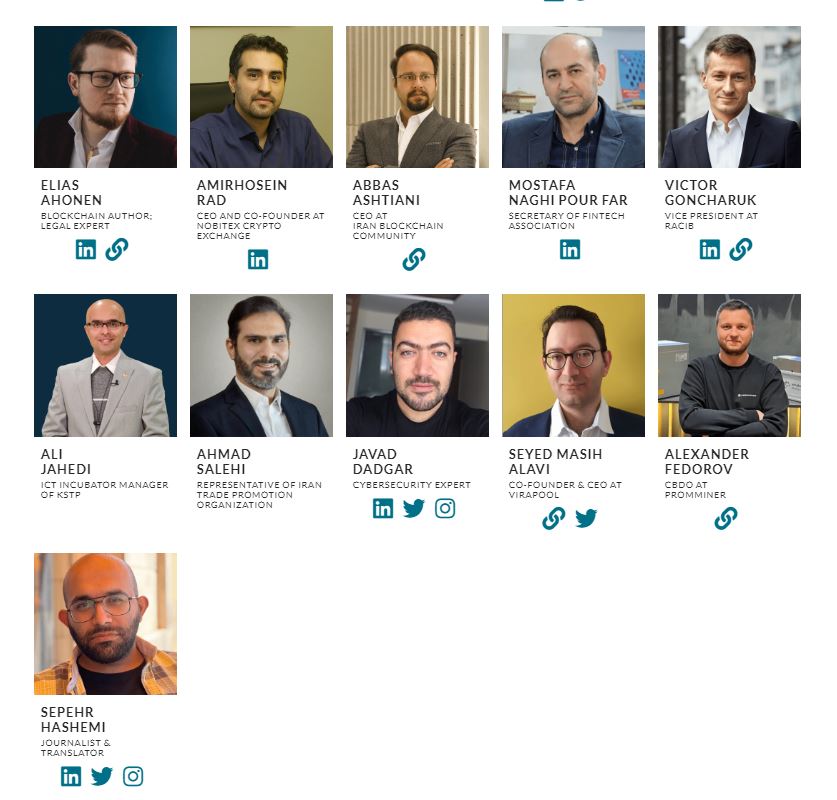 https://www.technoblock.org
https://www.instagram.com/technoblock_org